The right balance of direction
Allan is a remarkable photographer. From the moment I stepped into his studio, I felt completely at ease and comfortable. He provided just the right balance of direction, allowing me to come up with my own ideas as well. The photographs were absolutely brilliant and the turnover was a couple of days. I highly recommend Allan.
Indira Jerez, Personal and Executive Coach, New Jersey
Super fun, you can be yourself and the results of the photos are great!
Shirlene Quigley, Choreographer, Los Angeles
My experience working with you was enjoyable and the final product is proof of that. Two things in particular stick out to me; how comfortable I felt in the environment from the offset even though we'd never worked together and the time we took in thoroughly discussing what I was specifically going for. The experience also felt very relaxed which allowed me to try things I thought might get the best result.
Edmond Cofie, Actor, New York City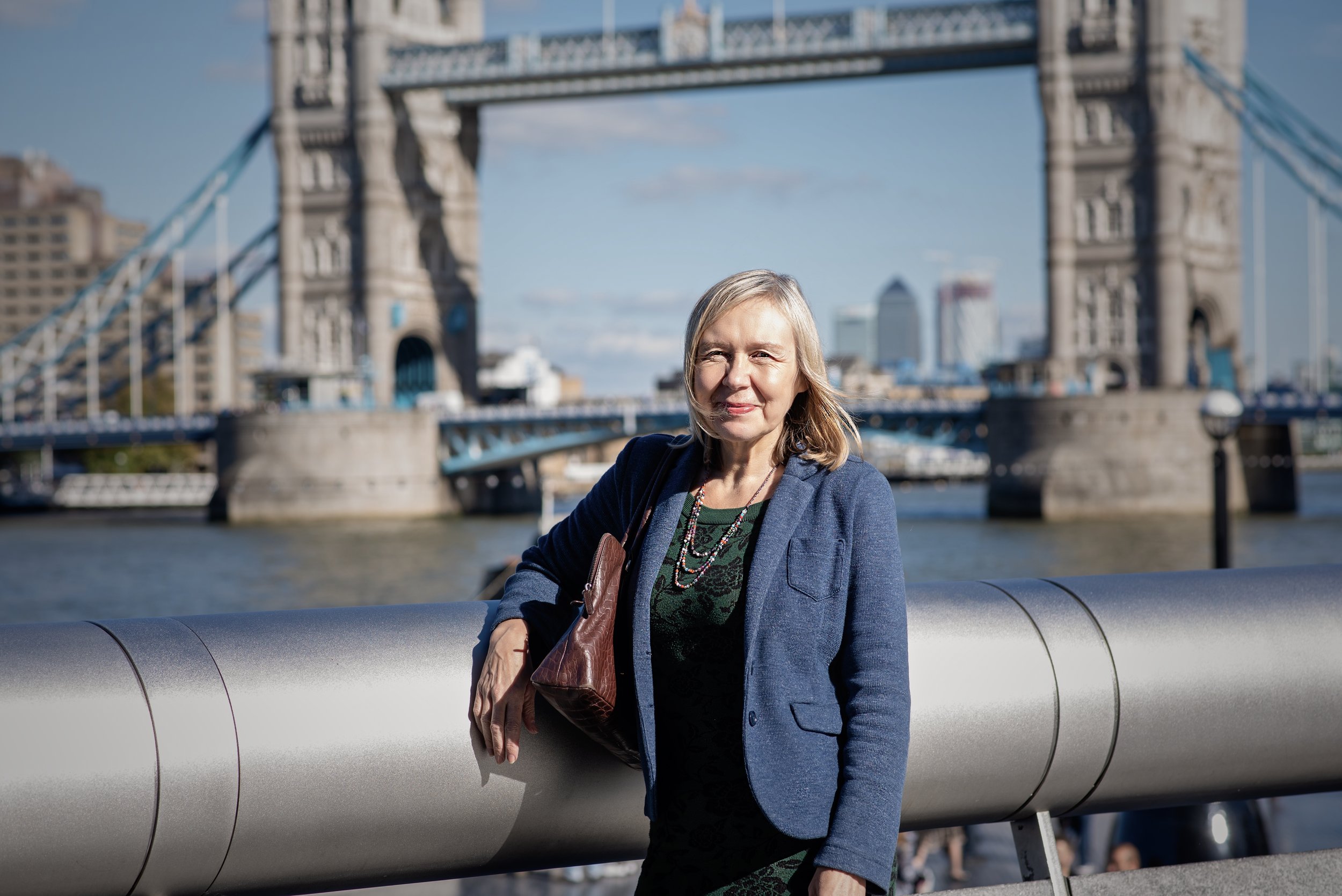 Allan was very upbeat, enthusiastic and professional, and gave direction well. I received my images within 48 hours. I really enjoyed the shoot, and would not hesitate to recommend him.
Eva Von Mitzka, Actor, London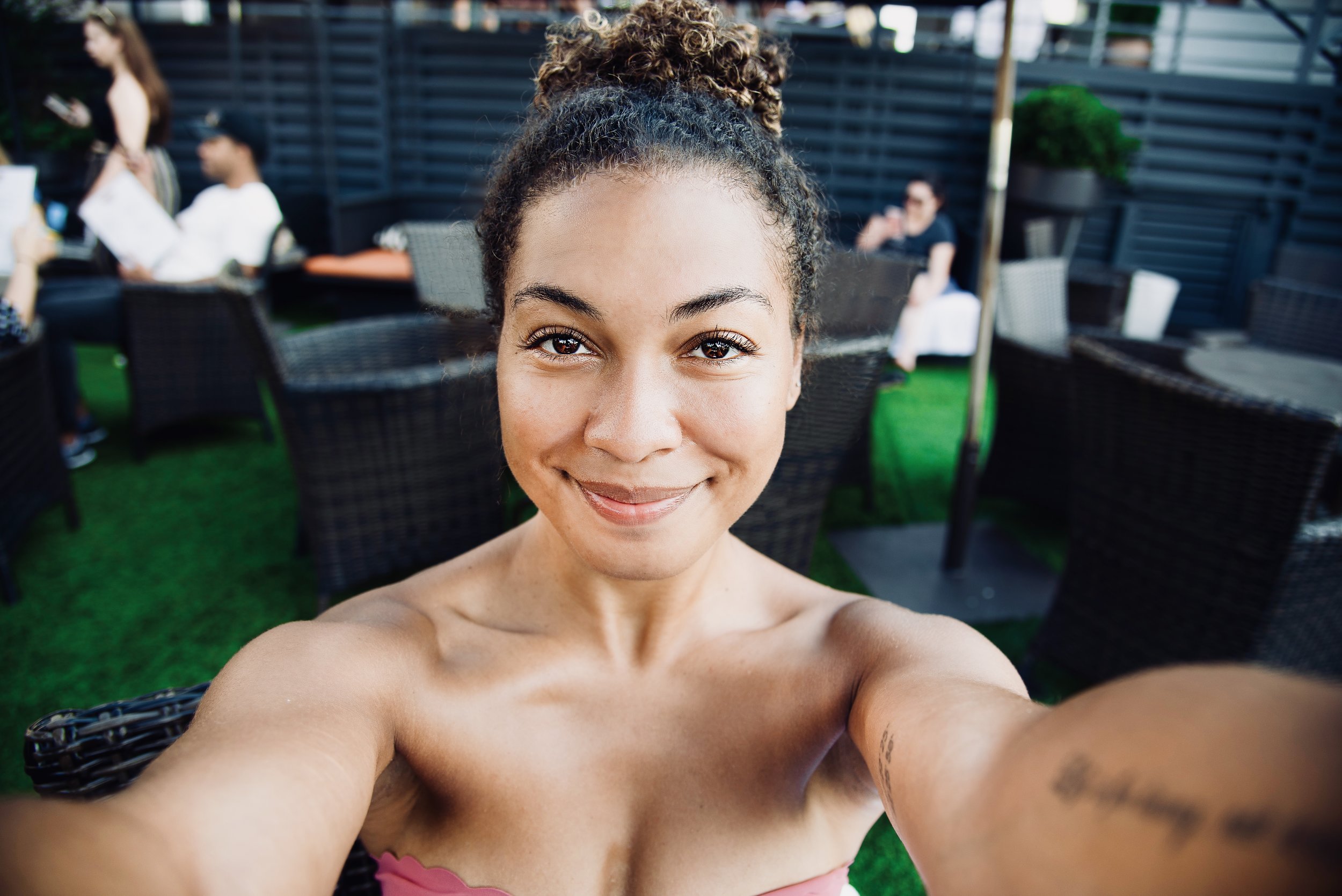 Working with Allan on DEI Collective's website photo shoot was incredible! He was super professional and amazing with the models, putting everyone at ease and keeping things moving smoothly, even amidst the chaos of directing over a dozen models and multiple backdrop changes. The whole set was buzzing with energy and I can definitely attribute much of that to Allan's positive attitude and creative vision.

Kellie Wagner, CEO & Founder, DEI Collective